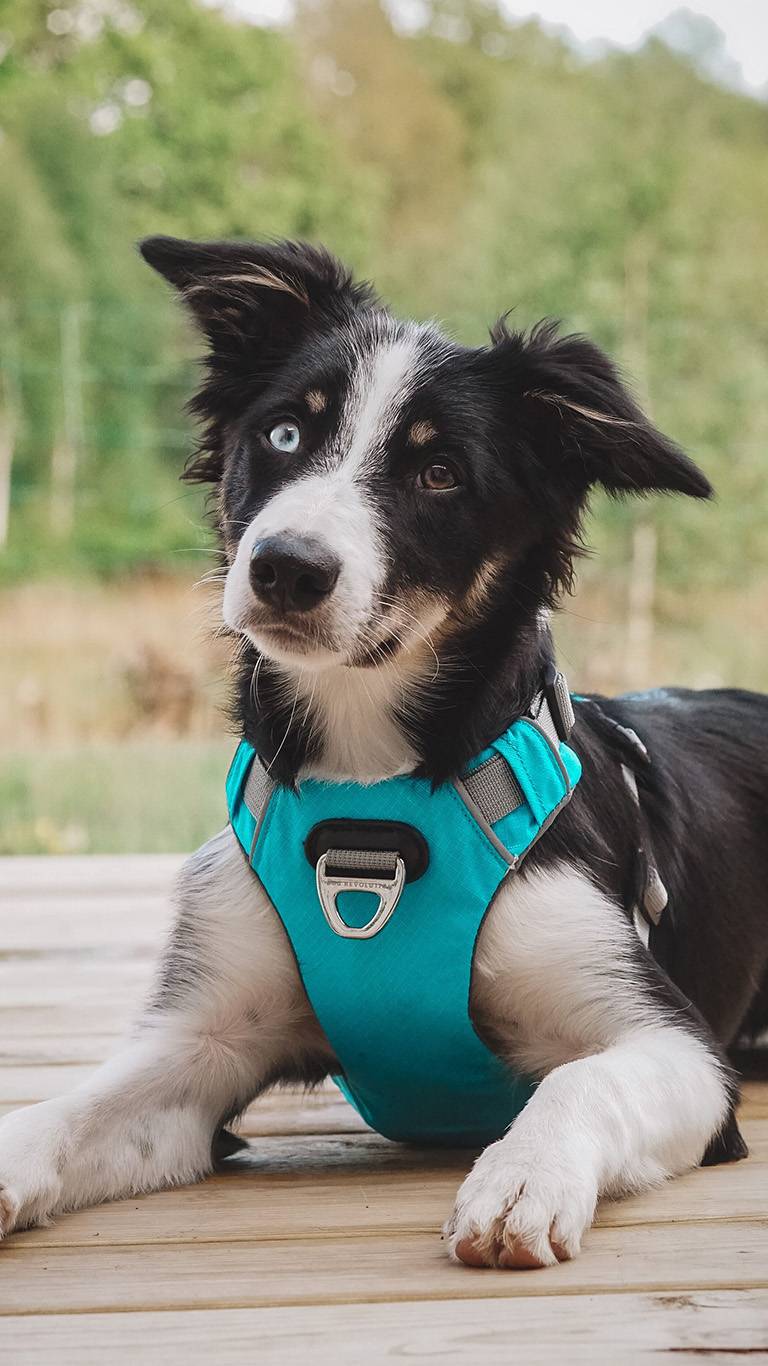 Norrsken
Arkipäivien kävelylenkkeihin sekä seikkailuretkiin yhdessä koiran kanssa - koe Dog Revolution!
Inspired by the northern lights
Our LED dog collar and leash lights are inspired by the natural phenomenon of the aurora borealis, also known as the "northern lights." The Swedish word for northern lights is "norrsken" which we choose as the name for this product. The lights are designed to provide maximum visibility for both you and your dog, even in the darkest of environments. With a range of up to 500 meters, these lights will ensure that you and your companion are visible from a distance, keeping you both safe during evening walks, runs, or hikes.